LED suppliers in Taiwan are seizing their opportunity in Mini LED with their production capacities in Taiwan which are less impacted by the coronavirus epidemic and free from tariffs.
With Apple reportedly to launch iPad and MacBook based on Mini LED backlight technology, many expect that demands for Mini LED will surge. Seeing the trends, industry players in Taiwan believes that they can take the advantages in both technology development and production.
Many Taiwan-based companies own capacity in Taiwan, China and also other countries. Since the trade dispute between the U.S. and China began, many Taiwan companies have managed to flexibly adjusting their production and shipment to avoid extra tariffs.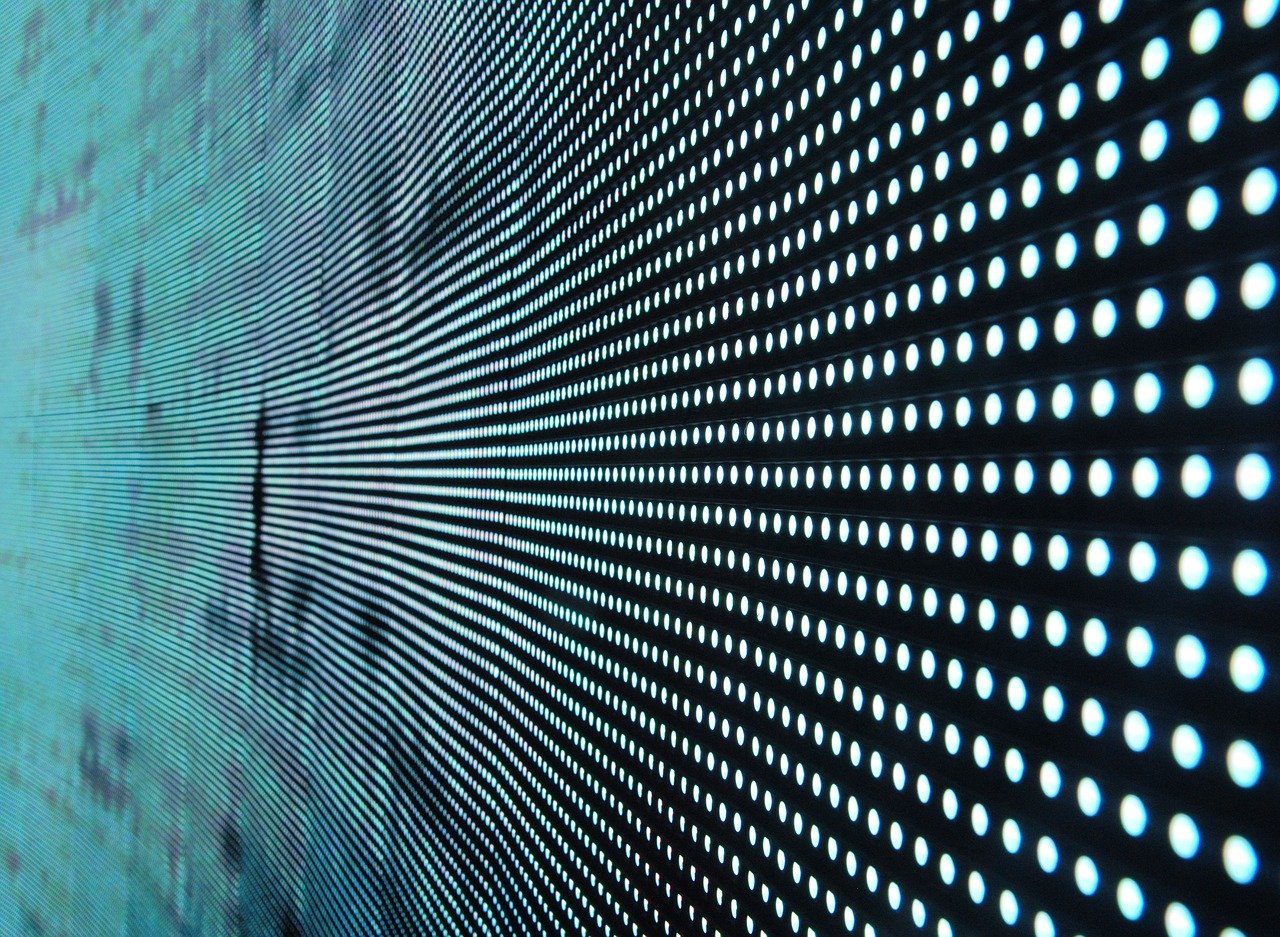 (Image: Pixabay)
This year the outbreak of coronavirus has affected production in China as many workers could not return to their position since the government extended the Lunar New Year holiday and set up travel limits to prevent the spreading of coronavirus. In addition, many returned workers have to stay quarantined once traveling from one province to another, as a result, the production capacity did not resume as usual, which is likely to lead to supply.
Taiwan's companies, on the other hand, are looking forward to leverage their edges with production capacity in other countries.
LED chip maker Epistar is one of pioneers in Mini LED development and sets up its leading position in Mini LED technology. The company was said to be the exclusive supplier for Apple's Mini LED-based products and has expanded its production capacity for Mini LED in Taiwan reportedly to cover support the supply to Apple.
Everlight, the LED packager, also aims to push Mini LED production and increase utilization rate of its facilities in Taiwan. Capital expenditures of Everlight in 2020 is set at NTD 1 billion (US$ 33.1 million) for automotive LED, IR LED and more. Its Mini LED products are expected to be applied for high-end TVs and notebooks.